This year hasn't been the most productive for the blog, but I've tried to keep it alive by documenting my travels and random thoughts. As is tradition, I thought I'd put together highlights from 2015.
So here goes – in no particular order!
> Spent Pujo in Calcutta with my parents, grandmother and extended family. Good times.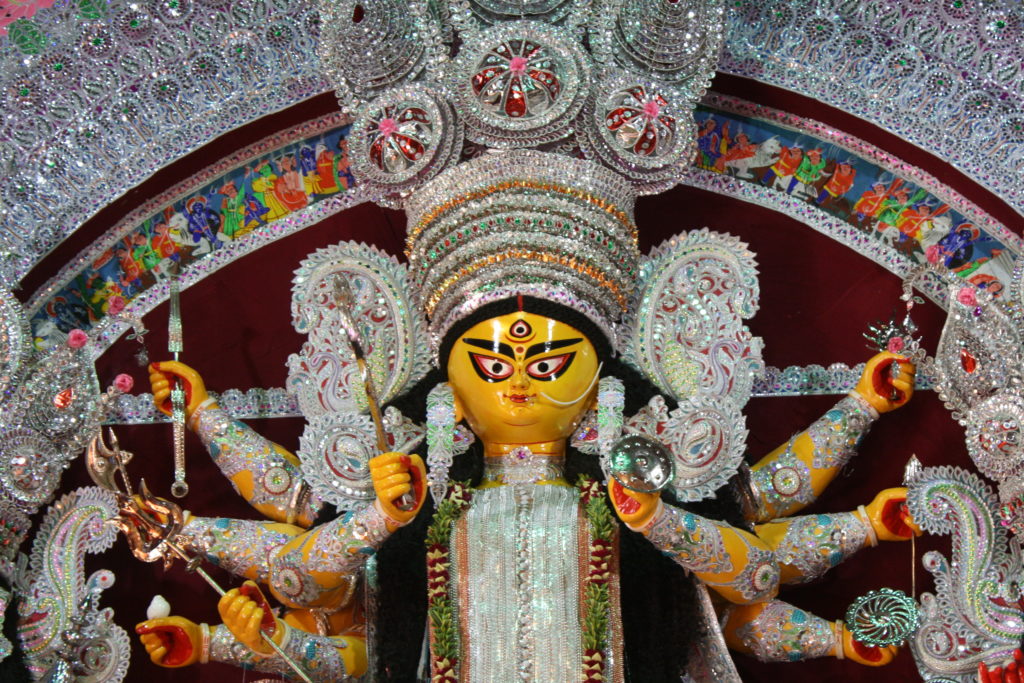 > Finally took a trip with Ankita and Aditya. Since Chops and I lived in a small one bedroom apartment in Gurgaon, and were paid peanuts, we dreamt of doing this. Budapest was explored and the bucket list item ticked off! Trip highlights here.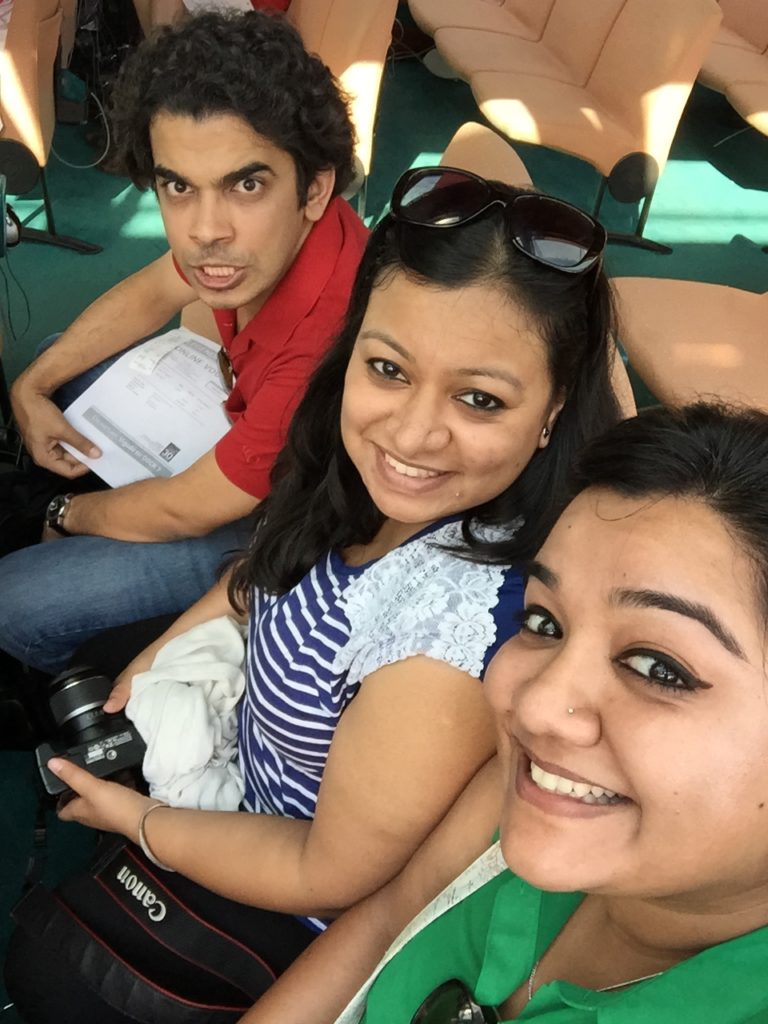 > Got into heated arguments with friends on their inability to keep in touch and general indifference. They say you should never let good friends go without at least a fight, isn't it?
> Attended my first ever Instameet. Somehow, I always miss the ones in Muscat owing to travels, so I was determined to make it to the Calcutta edition of WWIM12 (themed #TodayIMet). I've always maintained that Instagram is a great platform and these meets, a fantastic way to get to know new and like-minded people. Also, some fantastic photographs were taken! #WIN
> Ate the most delicious Italian food in Budapest. We took turns to lick clean the Tiramisu jar!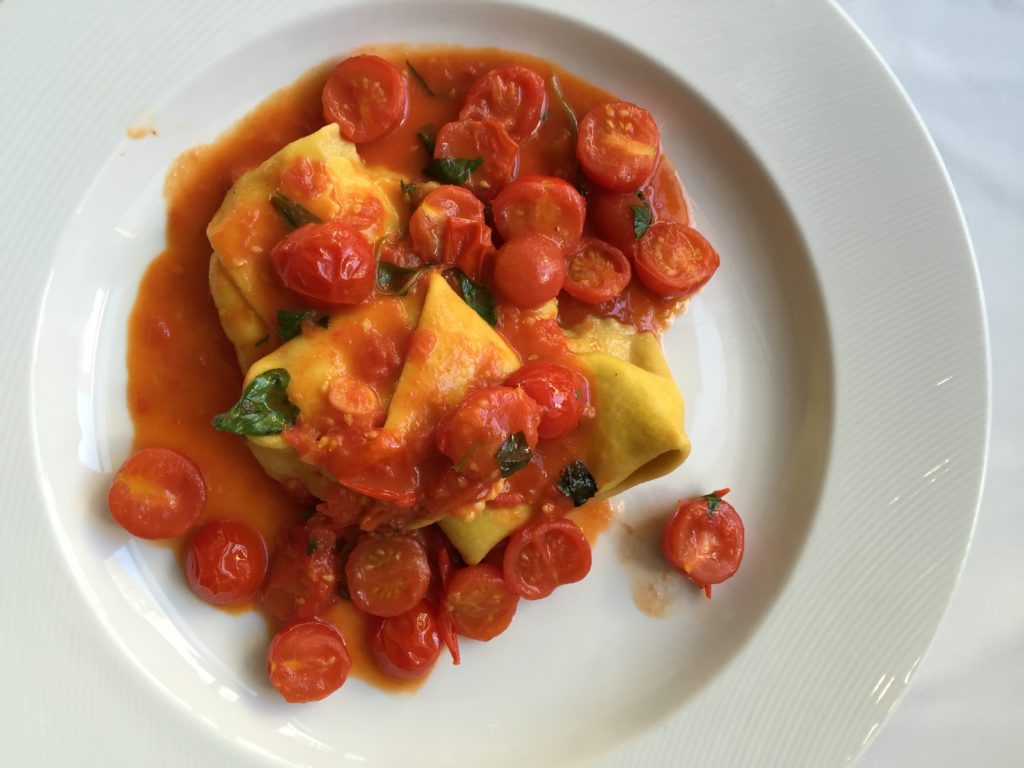 > Planned and booked my first trip for 2016 \m/
> Ma and Baba finally bought the home they always wanted, in Calcutta. It has been a battle, but what is that they say about endurers?
> Went on my first REAL African safari, with a borrowed telephoto lens from Basu. It was like watching the National Geographic channel live, from just a couple of feet away. I was left breathless.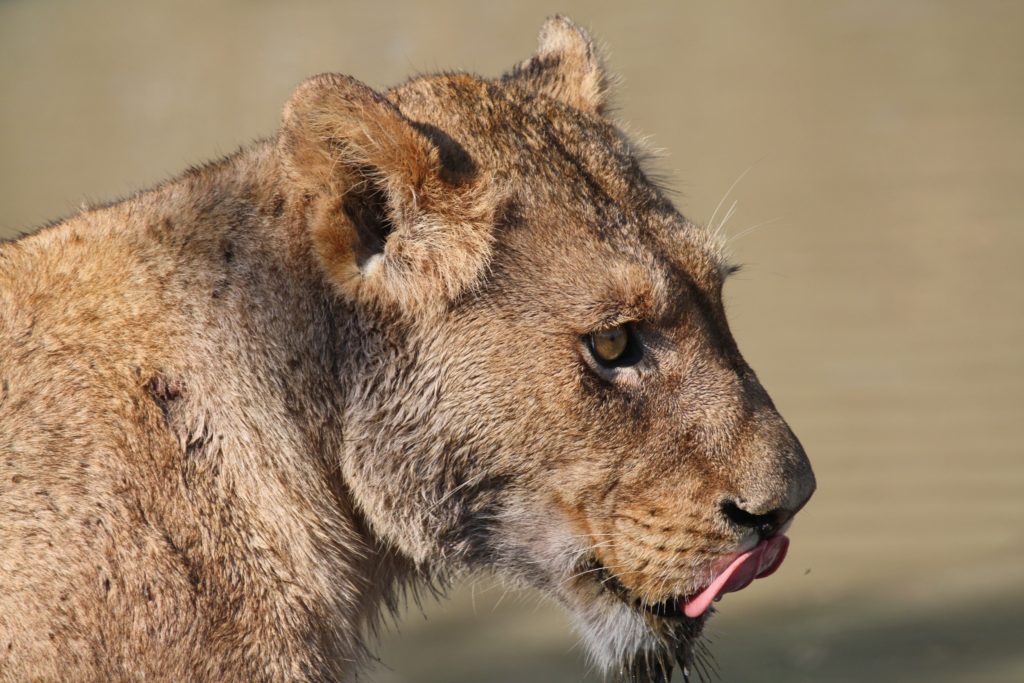 > Brought home a Christmas tree and decorated it! My father who has always maintained "This is not our festival" was more excited than me…how times change.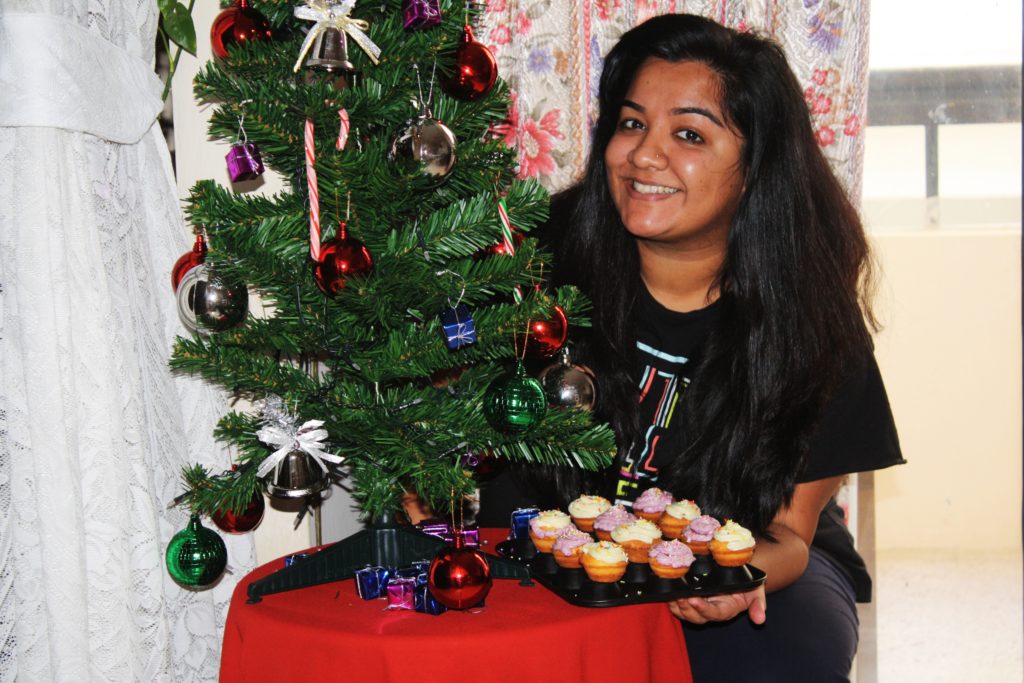 > Watched helplessly as a very close friend suddenly lost her father. Grieved for her, and battled with some silent fears.
> Got our gas oven fixed and have been baking all sorts of goodies with mum. Scones are on the menu over the New Year weekend – yum!
> Mastered writing references and citations in APA. Felt like a boss.
> Mislaid a phone. I've never actually ever lost one before, but in Budapest, my brand new iPhone 6 was pick-pocketed and I still haven't gotten over the loss.
> Spent Diwali by myself. This was a first – but not bad at all. I made the rangoli and ordered in Chinese food while watching trashy Bollywood films.
> Lost my oldest Mamaji, and was full of regret for not visiting him this time when I was in Calcutta.
> Got accepted into a Master's degree programme in the United States after a grueling entrance procedure.
> Saw penguins and took selfies with them!
> Drove in and around Muscat for a whole month. Unless you ask me to reverse park into a tight spot, I feel quite confident at the wheel J
> Took a dip in Budapest's famed Roman hot water baths. Such a great experience.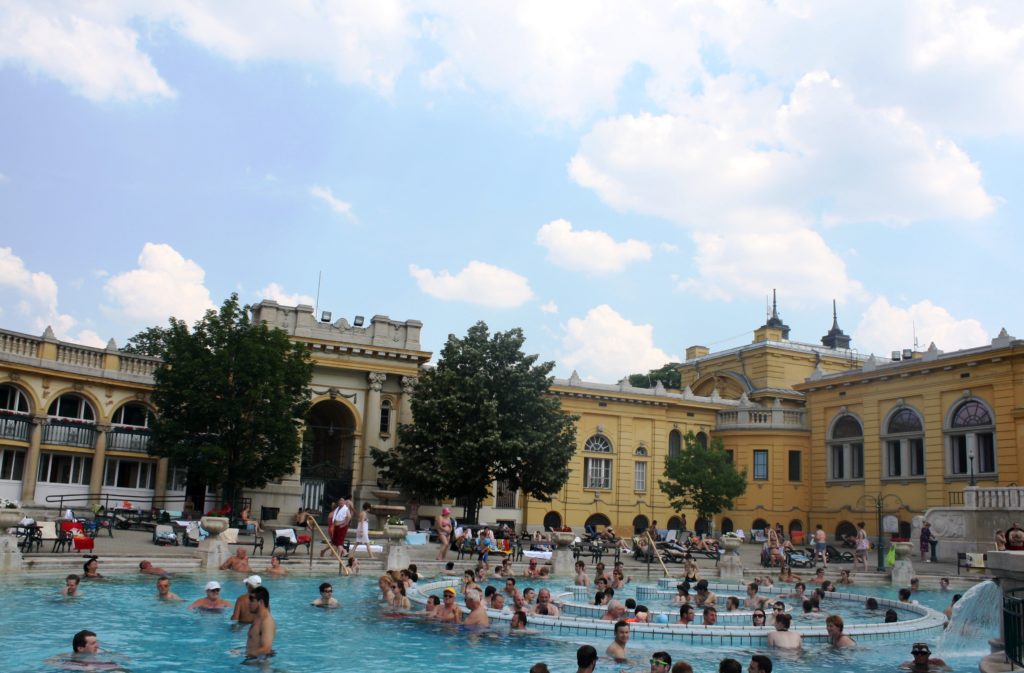 > Explored the southern part of the African subcontinent – stepping into South Africa, Zimbabwe and almost Zambia. It was an unforgettable journey made even more special by Dada and family joining in for the Cape Town part of it.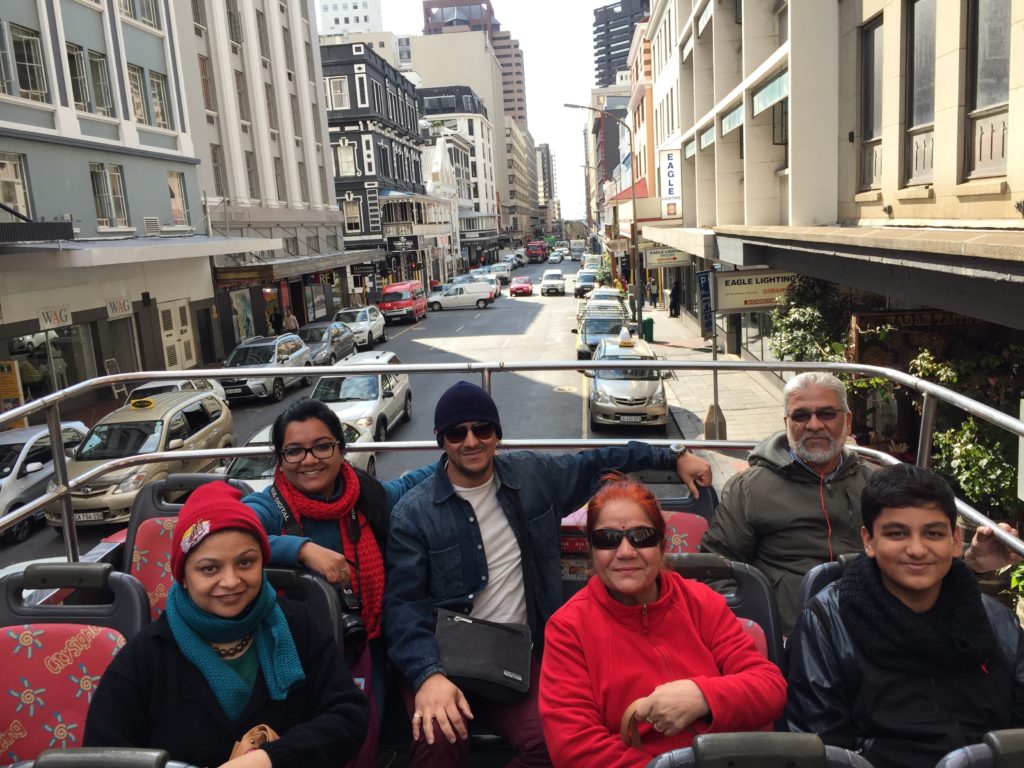 > Visited Delhi for Richa's wedding and a mini-SIMC reunion. Such a great, nostalgia-filled four days!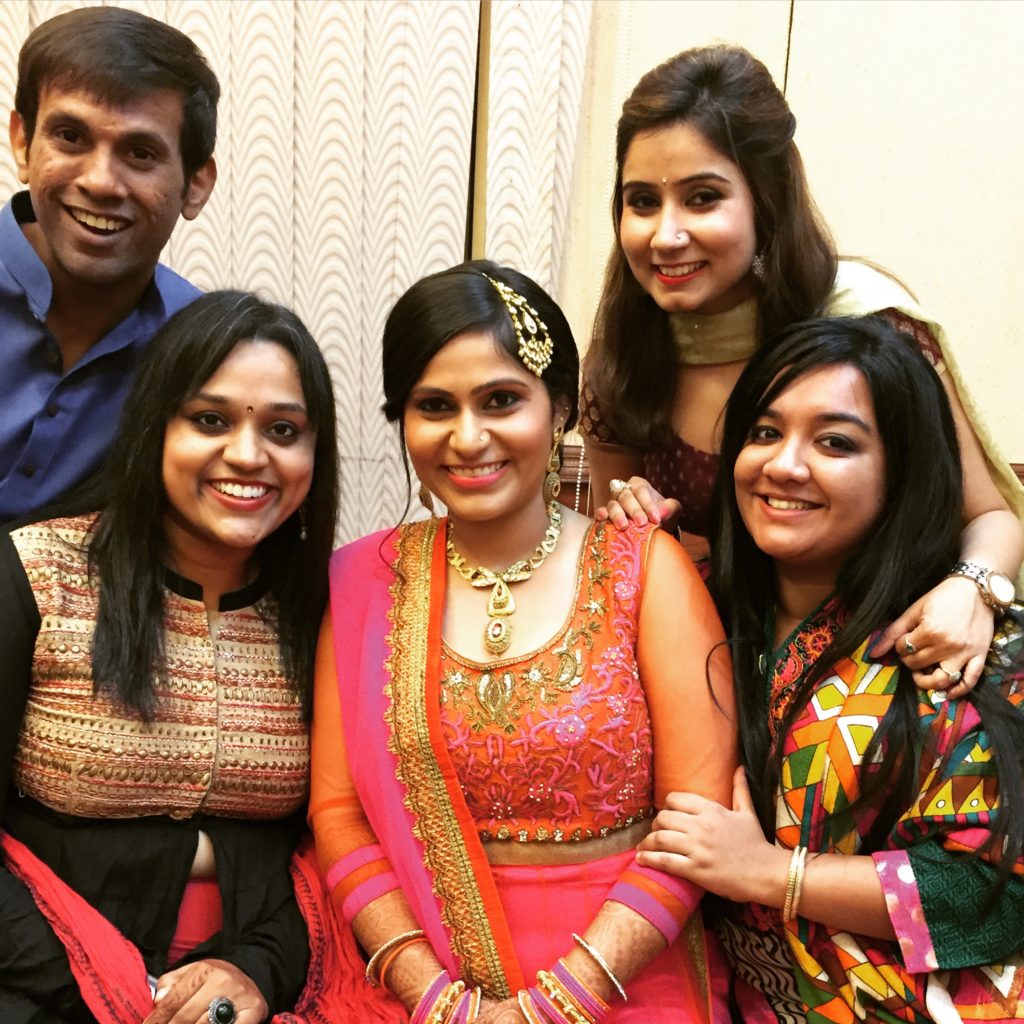 > Signed up for a Northern Lights customized tour visit in Lapland. Currently on the waiting list for 2016 *fingers crossed*
> Attempted to make the most of Oman's abundant coastline. Spent many treasured evenings at my favourite beaches.
> Checked off 'Victoria Falls' from Baba's travel bucket list. He has always loved waterfalls and was so overwhelmed at seeing the Zambezi River drop suddenly and form what is the largest curtain of falling water in the world. Next on the aspiration list: Iguazú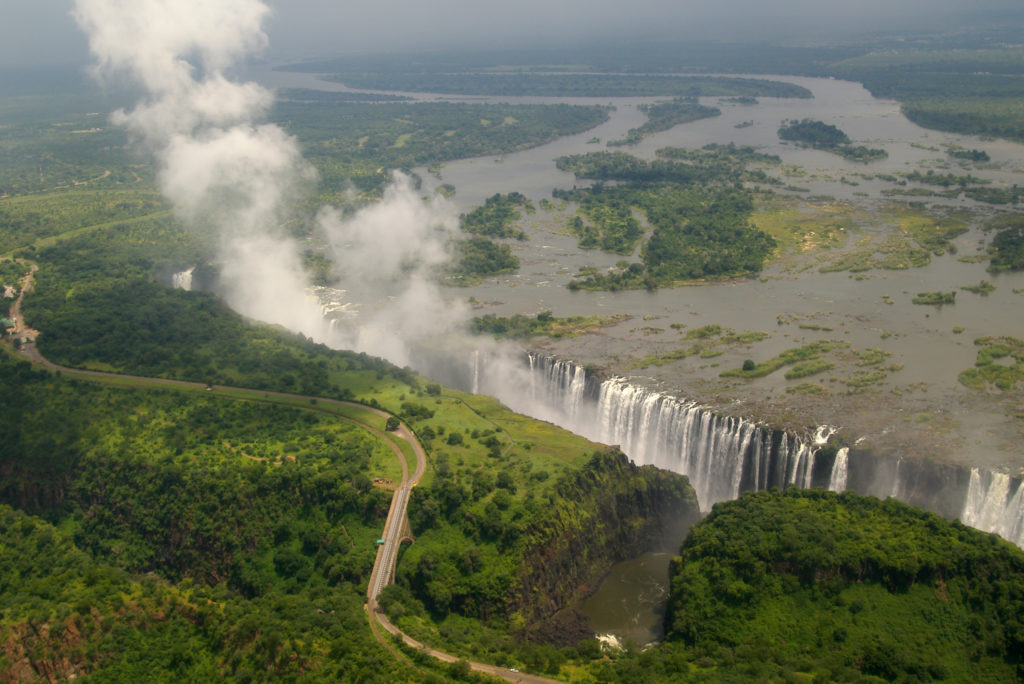 > Went on my very first wine tasting in Cape Town's Stellenbosch region – and loved the cheese more.
> Was presented a Kindle (by Swetha and Basu) and spent most of the year reading on it. Really is the most thoughtful and best sort of thing to give a bookworm J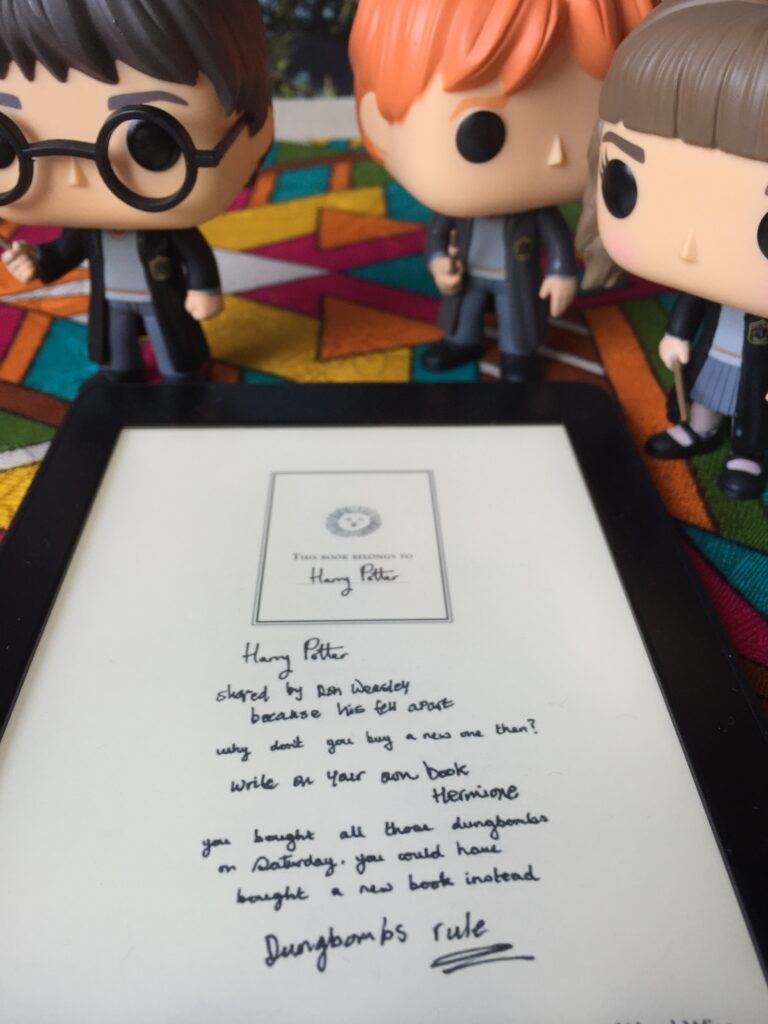 It has been a relatively quiet, but oddly gratifying year. Growing older, I've also become more grateful for what I have. The dreams I have are getting less muddled and the top of the mountain seems closer than ever. Bring it on, 2016!